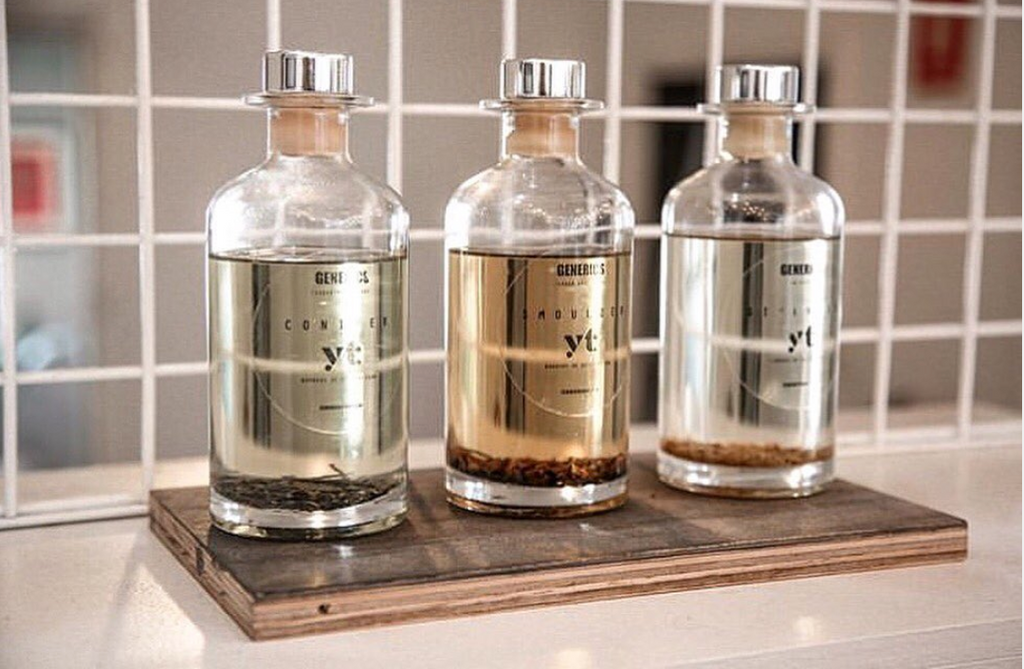 Generics recently teamed up with the team at Young Turks Barbers to create bespoke beard Steaming oils: Conifer, Smoulder, and Sinensis.
 
For the lucky lads who visit this hip Mosman Park salon for a shave and cut, expect to be treated with a hot towel immersed in the fresh aromatics of these bespoke beard oil blends. Immerse in the sensorial experience with natural aromatics such as Basil, Pine, Black Pepper, Bay Leaf, Fir Needle, Thyme, Cedarwood, Bergamot and more.
 
Generics has customised these three oils exclusively for Young Turk Barbers. They are all natural, vegan, small batch made and cruelty free.